Human Resources Manager – Beirut | Rotana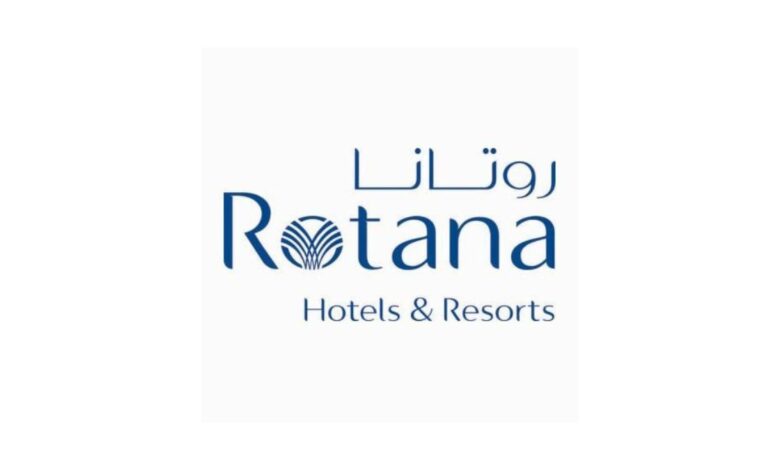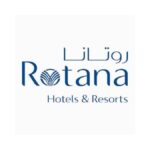 الموقع الإلكتروني Rotana hotels & resorts
Rotana Hotels & Resorts offers a range of 4 & 5 star properties, with luxury hotel accommodation for all types of traveller
Raouché Arjaan by Rotana is currently seeking for passionate and dynamic colleague's focused Human Resources professionals who pride themselves on their ability to deliver extraordinary levels of customer service and provide creative solutions to their colleagues.
Job Description
As a Human Resources Manager you are responsible for managing the human resources function in order to meet the strategic business objectives. The role involves development and implementation of strategies and policies and will include key responsibilities such as:
• Guide and direct all facets of Human Resources including recruitment, coaching, compensation & benefits, health & safety, performance management & succession planning
• Ensure recruitment of high caliber employees to help achieve the business targets, within budgeted staffing plans
• Provide functional direction and ensure compliance of all legal requirements
• Provide a sounding board for colleague concerns, mediating solutions and initiating changes as needed
• Provide direction, coaching and counseling on Human Resources issues such as performance management and employee relations
• Maintain high level of colleague satisfaction and team spirit, through active support, direction and participation with hotel core committees
• Maintain a high level of effectiveness communication throughout the hotel
• Establish and implement annual objectives, budget and programs for the Human Resources Department in conjunction with the hotel's strategic plan
• Foster a cooperative working climate, maximizing productivity and colleague morale
Skills
Education, Qualifications & Experiences
You should have a university degree in a related discipline / or professional Human Resources designation with a minimum of three years experiences in the same role.
You must be a computer literate, ideally with proficiency in a computerized payroll system and fluent in English. Previous gulf experiences are preferred and a track record of career progress and stability is an essential.
Knowledge & Competencies
The ideal candidate will be hands-on, enjoys leading from the front and being part of a winning team and should possess following competencies:
– Understanding the Business
– Influencing Outcomes
– Planning for Business
– Team Building
– Valuing Diversity
– Leading People
– Adaptability
– Drive for Results
– Customer Focus
– Managing Operations
About Raouché Arjaan by Rotana
Raouché Arjaan by Rotana extends skyward, overlooking the clear blue sea. The 4-star hotel is perfect for a break by the coast while staying within the bustling city. The world-renowned Pigeon Rocks are just steps away. The short distance to Downtown Beirut, the BIEL exhibition center, and bustling Rue Hamra, also makes it ideal for business people. A shuttle leaves daily to Beirut Souks and the airport is a mere 15 minutes away.
Apartment, studio or suite? There are 175 to choose from, all are stylishly spacious; some have a kitchenette for that self-contained home experience. Long or short stay, the hotel's service has a 'can-do-attitude.' Nothing is too much for our guests. All you need to do is ask.
The mouth-watering cuisine from our three venues is as iconic as the location. There's also our in-room dining facility too. Head to the Aquarius Pool Bar & Terrace on the rooftop, mingle with glitterati at the Bella Vita Café & Terrace, or dine all day at Murjan Restaurant & Terrace. The spacious meeting and event rooms have natural light, and the hotel facilities are available for use, to ensure a successful event.
The rooftop pool on the 17th floor overlooks the Mediterranean. There's a gym too, where our trained professionals at the Bodylines Fitness & Wellness Club will be right by your side.
إشترك في قناتنا على تيليجرام و صفحتنا على فيسبوك ليصلك أحدث فرص العمل والوظائف الشاغرة.
ايضا: وظائف سياحة وفنادق في Raouché Arjaan by Rotana.