وظيفة في قطر Snr Sales Executive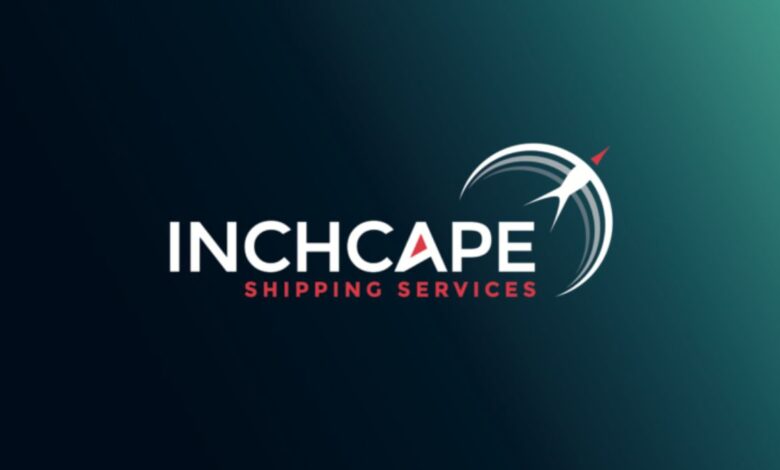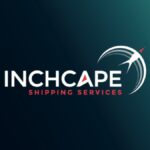 الموقع الإلكتروني Inchcape Shipping Services
Inchcape combines its worldwide infrastructure with local expertise through our global network of over 245 proprietary offices, across 60 countries and a team of more than 3,000 committed professionals.
وظيفة في قطر. مطلوب Snr Sales Executive Cargo Logistics لدى شركة Inchcape Shipping Services. قدم الآن بعد قراءة الوصف للحصول على وظائف في قطر.
About Inchcape
At Inchcape, our vision is to have a connected world, in which our customers trade successfully and make better decisions in every port, everywhere. We use technology and our global network to help our partners connect to a smoother, smarter ocean.
Inchcape combines its worldwide infrastructure with local expertise through our global network of over 245 proprietary offices, across 60 countries and a team of more than 3,000 committed professionals. Our diverse global customer base includes owners and charterers in the oil, cruise, container, and bulk commodity sectors as well as naval, government and intergovernmental organizations.
We have an ambitious growth model and a career here is certainly going to be a rewarding one that will allow you to bring your skills & experience. We embrace change and are open to new thinking and pushing for positive change in our industry.
Business Need / Purpose of Role
The Snr Sales Executive – Cargo Logistics reporting to the Country Manager shall primarily be responsible to promote Cargo services by sales and Marketing of General Inbound/ Outbound Total logistics solutions and services to Qatar clients, thereby achieve or exceed the set sales targets.
The Job Holder will ensure that all sales activities are in line with the agreed terms and in conformity to the ISS Ethics compliance.
Key Responsibilities
Business Development: Source new clients; maintain excellent business relationships with the current pool of clients; develop strategic moves in expanding the current business profiles using traditional and creative methods; establish marketing/sales campaigns in order to identify new leads; cultivate and nurture prospects in order to drive business growth to meet and exceed budgeted targets,
Liaison: Communicate, liaise, and negotiate with clients using appropriate methods to facilitate the development of profitable business and sustainable relationships. Job Holder will also liaise with customer service and clients for the completion of jobs.
Revenue Generation: To generate revenue through maximizing sales, promote principals' products with consultants, end users and EPC contractors with a view to meet and exceed set sales budgets.
Compliance to Ethics policy: Job holder will ensure that all sales activities are within the guidelines of the ISS Corporate Compliance and Ethics policy.
Pricing: Provides pricing of new proposals/clients/principals to ensure that all resources needed to complete the project identified, the cost is calculated accurately, and the price is determined within established guidelines.
Debt Control: Monitoring debt collections with the purpose of maintaining low average of debtors and credit periods within ISS guidelines to minimize and alleviate risk of loss.
Knowledge, Skills, and Abilities
Good communication and people management skills, time management, planning and organizing.
Good Negotiation ability
Excellent Presentation Skills
Customer Focus
Ethics and Integrity
Organisational Commitment
Excellent interpersonal relation, and a great communicator
A team player with an excellent attitude.
Authentic (doing the right thing even when no one is looking)
Have a global perspective and possess analytical thinking
Education/Experience:
Minimum 5 years' Cargo Logistics sales experience in Qatar
Knowledge of the local market, competitors, and product
Proficiency in Basic MS Office application (word, excel, outlook, PowerPoint, etc.).
Valid driving license.
Job Offer
A diverse range of benefits, depending on your geographical location. At this instance, you will enjoy:
A place to grow your career – We'll help you set big goals and exceed them.
Competitive salary package and performance-based bonus scheme
Premium medical health insurance coverage
People. Work with talented, committed, and supportive teammates.
Value Award celebration events
Plus, much more!
Inchcape Shipping Services is looking for people who are willing to think about the future and think big. We're looking for people who are ready to take on the most significant challenges of their careers.
إشترك في قناتنا على تيليجرام و صفحتنا على فيسبوك ليصلك أحدث فرص العمل والوظائف الشاغرة.