فرصة عمل اون لاين في لبنان لدى CXG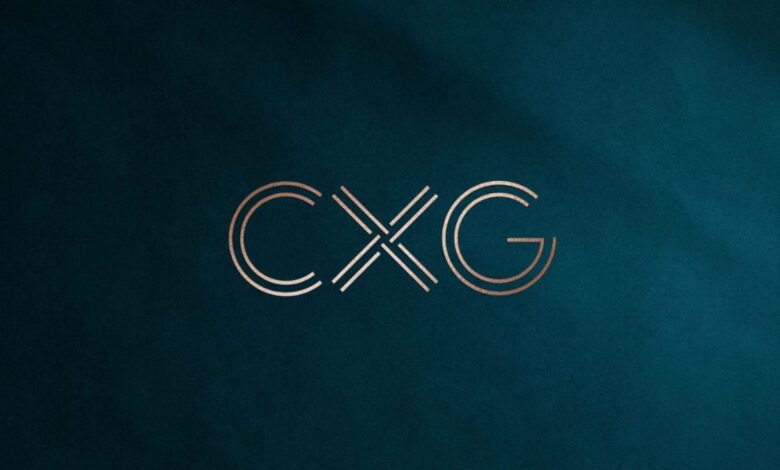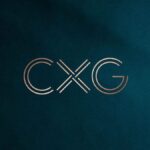 CXG provides innovative solutions to enhance customer experience and improve the performance of premium and luxury brands.
CXG is currently looking to hire a Questionnaire Specialist to work remotely from Lebanon
About CXG
Founded in 2006, our story started with two entrepreneurs. Today, we're proud to be a global business. From Shanghai to Paris, we have 12 offices and operate across four continents in 70 countries. We are home to over 160 professionals from around the world, working together to serve more than 200 luxury clients.
At CXG, we love to evolve, elevate, and transform experiences while bringing brand promises to life. We offer strategic solutions that impact performance and elevate the customer experience of some of the world's most iconic premium and luxury brands.
قد يعجبك أيضا:
شغل اون لاين بالدولار – Customer Success Specialist
فرصة عمل اون لاين بالدولار: Social Media Specialist
Job Description
In this role, you will be responsible for the successful implementation of questionnaires under the supervision of the VP – Data Science.
Collaborative work environment: Join a dynamic team and work closely with project managers to prepare and set up questionnaires on our systems. Your input will be valuable in ensuring a smooth and efficient project launch.
Problem-solving opportunities: Use your skills in debugging logical conflicts and system errors to overcome challenges and ensure the flawless functioning of our projects. Your expertise will be crucial in maintaining high-quality standards.
Quality control and enhancement: As the gatekeeper of questionnaire quality, you will play a pivotal role in enhancing the overall analytical output. Your attention to detail and dedication to quality assurance will contribute to the success of our projects.
Global engagement: Manage daily requests from various departments around the world, providing support and assistance. This role offers the opportunity to collaborate with diverse teams and expand your cultural understanding.
Requirements
What you will bring along:
Detail-oriented and fast learner: We value individuals who pay close attention to detail, have a quick grasp of new concepts, and can effectively manage their time in a fast-paced work environment. A can-do attitude is essential to thriving in this role.
Strong logical mind and problem-solving skills: We are looking for candidates with a sharp and analytical mindset. Your ability to approach challenges logically and find effective solutions will be highly valued.
Strong communication skills: Excellent communication skills, both written and verbal, are essential for this position. The ability to convey information clearly and effectively is crucial in collaborating with team members and stakeholders.
Exceptional written and oral communication abilities in English: Fluency in English, both written and spoken, is vital. Your proficiency in English will enable effective communication with international colleagues and stakeholders.
Experience with ERP or quality control (a plus): Previous experience with Enterprise Resource Planning (ERP) systems or quality control processes would be advantageous. Familiarity with these areas will enhance your ability to contribute effectively to our operations.
Passion for the Luxury and Fashion industry: A genuine enthusiasm for the Luxury and Fashion industry is highly desirable. Your passion for this field will bring added motivation and dedication to your work.
If you have what we are looking for, please make sure to attach your updated Resume with your contact details.