Digital Marketing Specialist – Beirut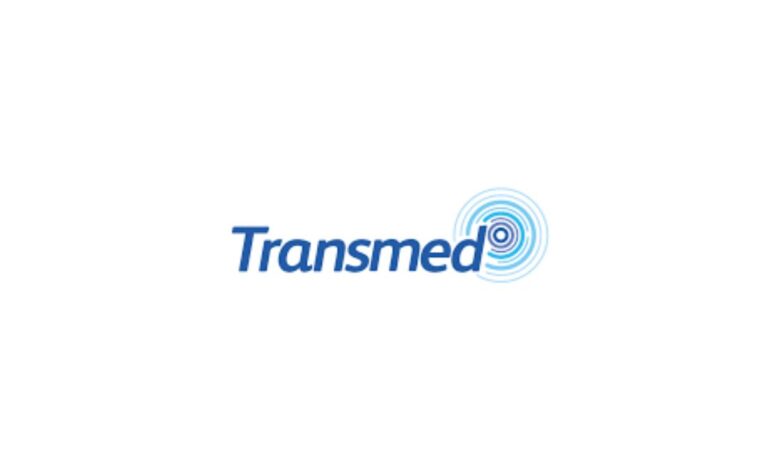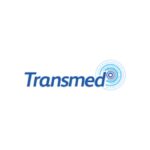 الموقع الإلكتروني Transmed
Transmed is a full-service distributor & partner, managing and controlling the entire distribution value chain and building brands that people love.
Overview of Digital Marketing Specialist job: To translate brand/corporate strategy into online communication strategy to reach the target audience by identifying and optimizing strategic growth levers across all digital marketing efforts including direct/indirect response advertising across social, display, mobile and company channels for maximum efficiency and effectiveness.
Responsibilities
Digital Communication
– Implements relative content in corporate/brand strategies across different platforms (on-page, off page) to ensure consistency.
– Manages paid media accounts on Google Ad Words, Facebook, etc. to make sure efficiency in usage.
– Manages SEO programs for the whole portfolio of brands to drive traffic.
– Builds robust content strategy with focus on inbound link generation to win vs. competition.
– Provides social media services to suppliers when needs be.
Project Management & Campaign Planning
– Builds, optimizes, and scales effective campaigns for all digital marketing channels to ensure consistent communication with offline campaigns.
– Identifies opportunities for expanding reach to drive incremental consumer growth.
– Collaborates with agencies and marketing team members on execution and tracking of various campaigns and projects to ensure proper synchronization.      
Budget & Reporting
– Builds and manages yearly digital marketing budget to plan and track spending.
– Measures and reports performance of all digital marketing campaigns, including Social Media, Websites and ongoing special projects to deliver goals & objectives.
– Evaluates end-to-end consumer experience across multiple channels and consumer touch points to record successes & future enhancements.
– Submits a weekly status report for all jobs on hand to track progress on tasks assigned.
Research & Growth
– Identifies & evaluates digital marketing trends and potential new channels and strategies to drive Transmed's innovation.
Transmed Purpose
– Acts as a role model by living the Transmed Purpose on daily basis.
Qualifications
Academic Education & Professional Certifications
 BA in Business Administration or Marketing
Digital Marketing Certificate is a plus
Operational & Managerial Experience
 3-5years of interactive marketing / social media / digital Marketing related experience
About Transmed
Transmed is a full-service distributor & partner, managing and controlling the entire distribution value chain and building brands that people love.
Established in Lebanon since 1946, Transmed focused on the distribution of a very extensive range of Household and Personal Care Products from Procter & Gamble and Clorox. In parallel Transmed developed Food products distribution starting with Mars confectionery range, and expanding it throughout the years as well as many other brands.
Transmed has a well-established Foodservice operation, and offers a large selection of premium products and ingredients coupled with a customer centric service, making it a major player in supplying a wide range of restaurants and hospitality customers across its markets.
إشترك في قناتنا على تيليجرام و صفحتنا على فيسبوك ليصلك أحدث فرص العمل والوظائف الشاغرة.
أيضا: Digital Marketing Specialist – Cambly | Saudi Arabia