شغل اونلاين في لبنان – Social Media Manager Arabic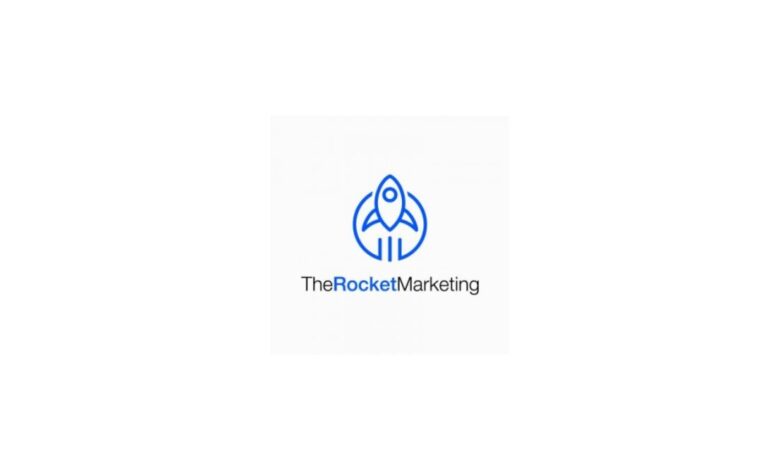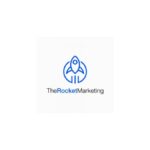 الموقع الإلكتروني The Rocket Marketing
The Rocket Marketing is a META Business Partner and Tiktok Partner agency that serves the Arabic market.
ABOUT THE ROCKET MARKETING
We're on a mission to democratize growth for businesses online. We do that by truly scaling our agency clients and showing our hundreds of thousands of followers how they can do the same.
We are a META Business Partner and Tiktok Partner agency and the founder (Hicham Zaraket) (please check the account https://www.instagram.com/thezaraket/) is currently based in Berlin and previously worked at Facebook for 7 years before starting The Rocket Marketing in 2018.
We are a boutique performance marketing agency and work very closely with our clients (our partners) and have a small and lean remote team working from across the world (Egypt, Lebanon, Germany, Canada and Morocco) and are now looking to double the size of our agency (from ~15 to 30).
ABOUT THE ROLE
Are you a natural story-teller? Do you have exceptional communication skills that allow you to convey valuable messages to people across different channels? The Social Media Manager role is crucial in our agency's growth
Responsibilities include managing our social media accounts (Instagram Linkedin, Facebook Page and Group etc) and hiring and growing a team of experts. You will create and design (and work with our designers) original content that will add value to our target audience and translate into engagement, growth and brand recognition and increased reputation
This role is fully remote and full-time. You need to speak and write Arabic and English fluently and idiomatically. Experience with Arabic content is mandatory
We have a very small team for a reason: we only work with rockstars who have similar values and we want to keep it this way. This role is fully remote and we are looking for someone to join full time.
YOUR MISSION
Develop a cross-platform content strategy aligned with short-term and long-term marketing targets for our clients
Execute the strategy by collaborating with designers and video editors
Audience, competitor and digital marketing research to discover any new trends and best-practice in social media and industry in market and globally
Suggest and implement new features to develop brand awareness, like promotions and competitions
Set objectives and report on ROI
Establish repeatable operational methodologies and mechanisms that enable frugal, fast and responsive content development and distribution.
Grow and manage a team of content creators and community managers
A LITTLE ABOUT YOU
Extensive experience with content creation (for yourself and/or a client)
Experience leading and managing a team
Speak and write in English and Arabic fluently and idiomatically
Work experience with a digital agency preferred
Project management tools user (Clickup preferred but not necessary)
Attention to detail and problem solving skills
Ability to hit the ground running with no significant direction
Excellent client-facing and internal communication skills
Strong organizational and planning skills and excellent time management skills, ability to multitask, and prioritize work
Why Join The Rocket Marketing
🚀 Working closely with an Ex-FB employee who has a strong network across all the big digital companies
🚀 Working with an international team and clients who are all partners and have a close relationship
🚀 Opportunity to be part of a growing agency that is unique in the Arab world
🚀 Flexibility/home-office