Social Media Influencer Manager – Jordan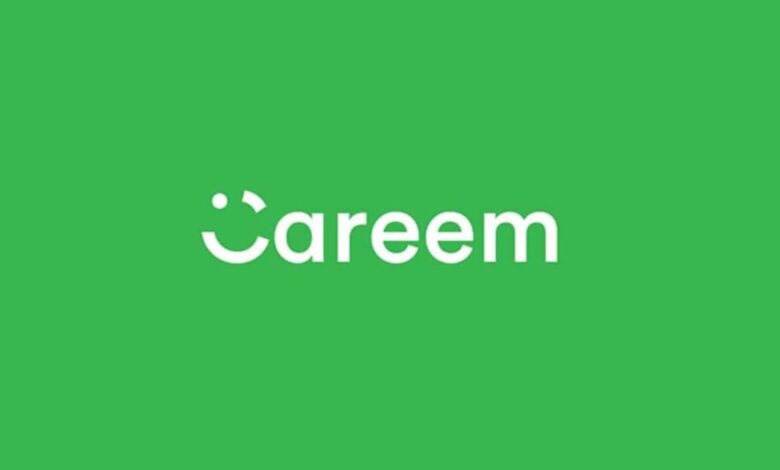 الموقع الإلكتروني Careem
Careem is building 'the everything app' for the greater Middle East, making it easier than ever to move around, order food and groceries, manage payments, and more.
Careem is building 'the everything app' for the greater Middle East, making it easier than ever to move around, order food and groceries, manage payments, and more. Careem is led by a powerful purpose to simplify and improve the lives of people and build an awesome organization that inspires.
Since 2012, Careem has created earnings for over 2.5 million Captains, simplified the lives of over 50 million customers, and built a platform for the region's best talent to thrive and for entrepreneurs to scale their businesses. Careem operates in over 70 cities across 10 countries, from Morocco to Pakistan.
أيضا: وظائف ادخال بيانات عن بعد في الأردن بدون شهادة أو خبرة
Job Summary
We are looking for an experienced Social Media Influencer Manager to establish and grow a database of  influencers, creators, and brand ambassadors at Careem.
The  Influencer Manager will be responsible for building the network from scratch including establishing relationships with influencers/creators all the way through to campaign launch, execution and reporting.
The ideal candidate should be able to think strategically and creatively,  have experience working with cross-functional teams, and should have a strong background in social media  marketing especially with  Instagram and TikTok.
What you'll do
Strategy & project management
Develop an  influencer & ambassador strategy for 'The everything app'
Develop KPIs for 'always on' and campaign influencer programs
Prepare proposals and pitch influencer strategies to business verticals
Liaise with business verticals (food, grocery, pay, etc.)  and prepare campaign briefs for influencers
Execute simultaneous influencer campaigns from start to finish
Provide interim and campaign-end reports to business verticals
Influencer Management 
Establish and grow influencer/content creator database at Careem
Build and grow relationships with influencer/creators
Vet influencer profiles and recruit influencers for campaigns
Maintain effective and productive working relationships with influencers
Negotiate costs and deliverables with influencers
Admin Management
Coordinate with Careem's legal department to prepare influencer contracts
Work with procurement to add influencers/creators as vendors for payment processing
Arrange pick-up and delivery of products for influencers
Attend meetings, events or shoots when needed
What you'll need
Minimum of 5 years experience in social media and influencer marketing
Solid knowledge of influencers/creators  in the region, primarily in the UAE, KSA and Jordan
Excellent communication skills (verbal and written)
Excellent organizational skills and ability to multitask
Excellent relationship building skills
Ability to manage several stakeholders across multiple markets
Persuasiveness and solid negotiation
Strong attention to detail
Proactive with positive attitude
Ability to meet tight deadlines
Strong presentation skills
Fluent in English and Arabic is mandatory
What we'll provide you
We offer colleagues the opportunity to drive impact in the region while they learn and grow. As a Careem colleague you will be able to:
Work and learn from great minds by joining a community of inspiring colleagues.
Put your passion to work in a purposeful organisation dedicated to creating impact in a region with a lot of untapped potential.
Explore new opportunities to learn and grow every day.
Enjoy the flexibility that comes with the trust of being an owner; work in a hybrid style with a mix of days at the office and at home, and remotely from any country in the world for 30 days a year with unlimited vacation days per year.
Access to healthcare benefits and fitness reimbursements for health activities including: gym, health club and training classes.