وظائف اونلاين – Digital Content Creator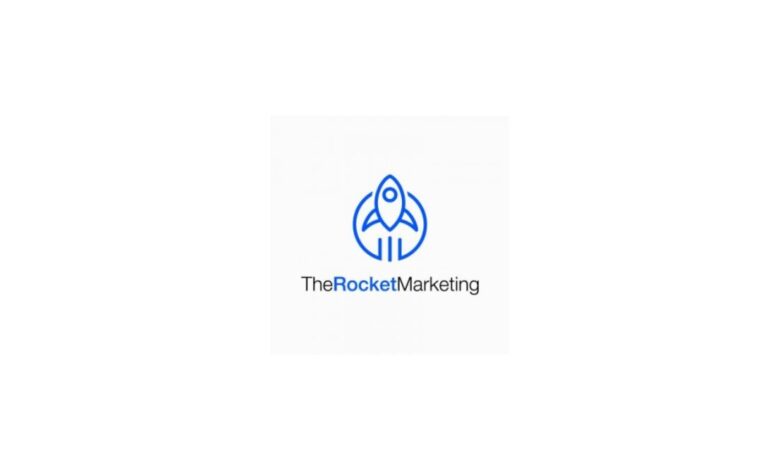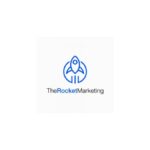 الموقع الإلكتروني The Rocket Marketing
The Rocket Marketing is a META Business Partner and Tiktok Partner agency that serves the Arabic market.
We're on a mission to democratize growth for businesses in MENA and beyond. We do that by truly scaling our agency clients and showing our hundreds of thousands of followers how they can do the same.
We are a META Business Partner and Tiktok Partner agency that serves the Arabic market. The founder (Hicham Zaraket) (https://www.instagram.com/thezaraket/) is currently based in Berlin and previously worked at Facebook for 7 years before starting The Rocket Marketing in 2018.
We are a boutique performance marketing agency and work very closely with our clients (our partners) and have a small and lean remote team working from across the MENA (Egypt, Lebanon, Jordan and Morocco) and are now looking to double the size of our agency (from ~15 to 30)
وظائف اونلاين أيضا: Questionnaire Specialist
ABOUT THE ROLE
We are looking for a creative content creator, with an in-depth knowledge of TikTok, to join our team.
The ideal candidate will have a passion for creating engaging and entertaining content that resonates with our audience. You will be responsible for developing and executing content strategies, shooting and editing videos, and managing online presence, specifically on TikTok.
This is an exciting and unique opportunity to build and influence our growth in the market as we prepare for hypergrowth in 2023 and beyond!
YOUR MISSION
 Develop creative ideas for social media, with an emphasis on TikTok videos, including concepts, scripts, and storyboards.
 Produce high-quality videos using editing software, effects, and filters to enhance the visual appeal.
 Stay up-to-date with the latest TikTok trends, challenges, and viral content. Suggest collaborations with other TikTok creators, brands, and influencers to create joint videos or participate in sponsored campaigns.
Analyze the performance of TikTok videos using the platform's analytics tools and monitor the needed metrics.
 Use data to optimize the content strategy and improve engagement.
 Collaborate with other team members to create cross-platform content
 Maintain a consistent brand presence across multiple platforms.
 Develop and maintain a unique and authentic personal brand that differentiates the brand from other TikTok creators.
 Follow TikTok's community guidelines and terms of service while creating and sharing content. Avoid any practices that may result in the violation of these guidelines or harm your reputation.
 ABOUT YOU
▶️ Strong understanding of TikTok and its user demographic
▶️ Excellent video editing skills
▶️ Creative and innovative thinking
▶️ Strong written and verbal communication skills
▶️ 2+ years of experience in content creation and marketing.
▶️ Strong understanding of SEO and social media marketing.
▶️ Ability to work independently and as part of a team.
▶️ Strong attention to detail.
Why Join The Rocket Marketing
 Working closely with an Ex-FB employee who has a strong network across all the big digital companies
Ideal time to join The Rocket Marketing as we skyrocket our growth in 2023!
Direct access to Facebook and TikTok and others as Marketing Partners
Working with an international team and clients who are all partners and have a close relationship with us
Opportunity to be part of a growing agency that is unique in the Arab world and expanding
Flexible / Hybrid Remote Model